TRANSLATION AND INTERPRETING SERVICES
Our members provide professional translation and interpreting services through our Translation Centre in many different domains, from 45 languages to Serbian and from Serbian to 45 languages. Here is an indicative list of services we provide:
Translation
Interpreting (consecutive – meetings / simultaneous – booth, tour guide system, whisper interpreting)
Legal translation and interpreting (with certification)
Proofreading and revision
Transcription
Marketing copy adaptation – transcreation
Format editing
Synchronisation and voice-over
Subtitling and closed captioning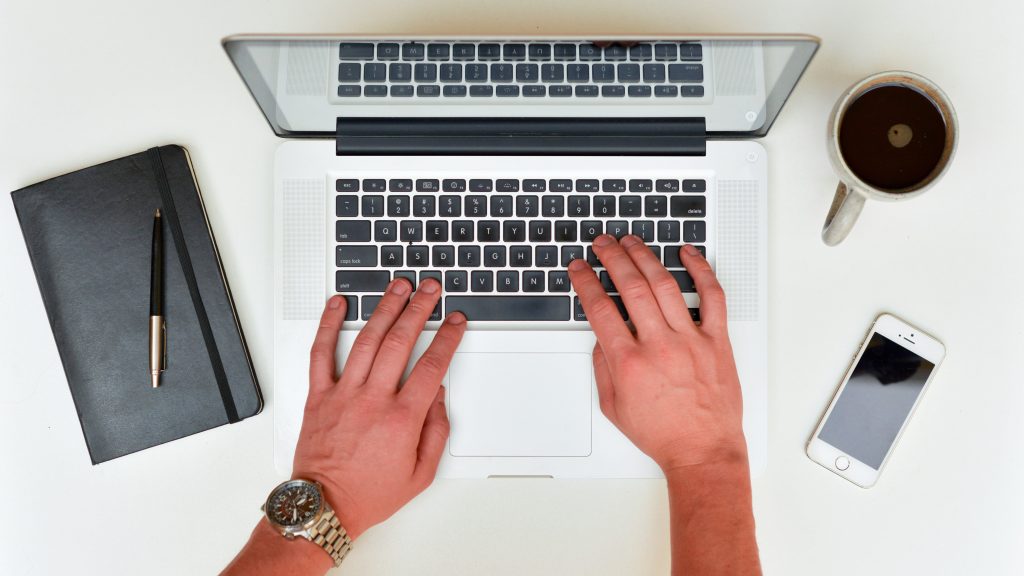 All services are offered from Serbian to another (foreign) language or from a foreign language to Serbian. All working languages available are classified into three categories.
English, German, Russian, French, Spanish, Italian, Polish, Czech, Slovak, Bulgarian, Romanian, Hungarian, Rusyn/Ruthene, Albanian, Ukrainian, Slovenian, Macedonian, Croatian, Bosnian, and Montenegrin.
Turkish, Greek, Portuguese, Swedish, Norwegian, Danish, Dutch, Finnish, Latin, Romani, Armenian, Flemish, and Esperanto.
Arabic, Japanese, Chinese, Persian (Farsi), Indonesian, Hebrew, Urdu (interpreting only), Pashto (interpreting only), Hindi (interpreting only) and Bengali (interpreting only)
We are dedicated to providing our clients with high-quality services, following the best professional practice.
This is why we have the Quality Management System implemented in line with ISO 9001:2008, and we provide translation services in accordance with EN 15038:2008.
Since 1960, our Association has required from its members to state their area of expertise when filling in the membership application form – which has become the professional requirement (termed domain competence) as late as in 2015, by adoption of ISO 17100. We moved to ISO 17100 in 2017.
In addition to the general quality management procedures, our members take part in CPD courses to keep their knowledge and skills up to date, and observe the professional code of ethics.
For our clients, this finally translates into: "Confidentiality – Reliability – Professionalism".
Our members provide professional translation services in any of the listed scientific or technical domains, from 45 languages to Serbian and vice versa. We also provide proofreading and legal translation services. All our translations are 100% professional human translation.
Our professional interpreters provide simultaneous, consecutive and whisper interpreting services from 45 languages to Serbian and vice versa.
Simultaneous interpreting, also called conference interpreting, is when two interpreters sit in a booth and interpret alternately in real time (almost simultaneously with the speaker).
Whisper interpreting (fr. chuchotage) is a form of simultaneous interpreting, without the use of equipment. It is suitable for site visits or brief meetings for up to 2 persons, but is not appropriate for big presentations ex cathedra or conferences.
A consecutive interpreter listens to a speaker for up to 15 minutes, taking notes if necessary, and renders the content into the target language.
In case of simultaneous (conference) interpreting, we can also provide you with technical support: equipment and technicians.
We can provide you with technical support (equipment + technicians) for interpreting, proposing the most optimal solution for your event, depending on the type of event, room layout (roundtable, U-shape, theater, conference… ), and the number of speakers and participants. Our equipment includes: conference microphones, mixer and sound transmission system, earphones for participants, interpreting booths, wireless microphones, IR system…
We are there for all your business and private translation and interpreting needs, in any of the listed scientific or technical domains, from 45 languages to Serbian and vice versa.
Please send us your detailed request for a quote by mail: upit@prevodi.rs, upit@me.com.